Microblog Poster - Auto publish to vkontakte from wordpress.
Please go at this url https://vk.com/dev and click on 'Create an Application'.

Input the Title, and for 'Category', select Standalone Application.
Click 'Connect Application'.

Click 'Get code'. VKontakte will send you a SMS message with a code.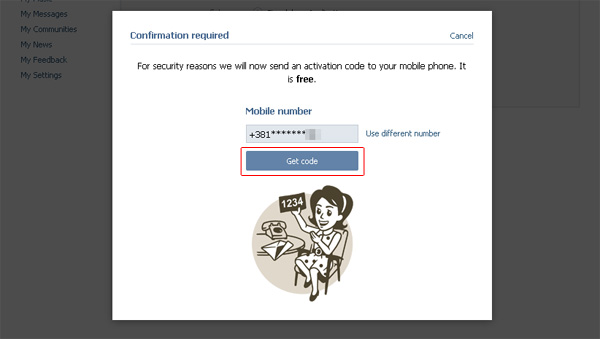 Input the code you received and hit 'Confirm'.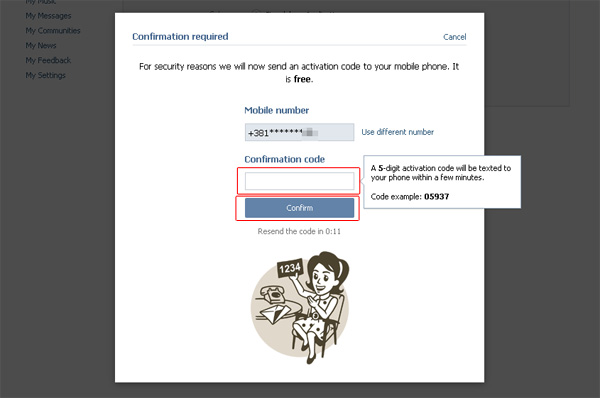 You're redirected to the 'Information' tab of your App.
Please select the tab 'Settings'.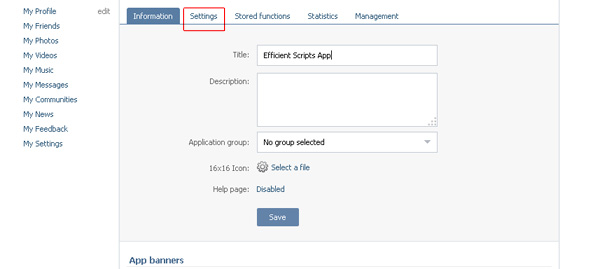 On the 'Settings' tab, for 'Application Status' select 'Application on and visible to all'.
Click 'Save'.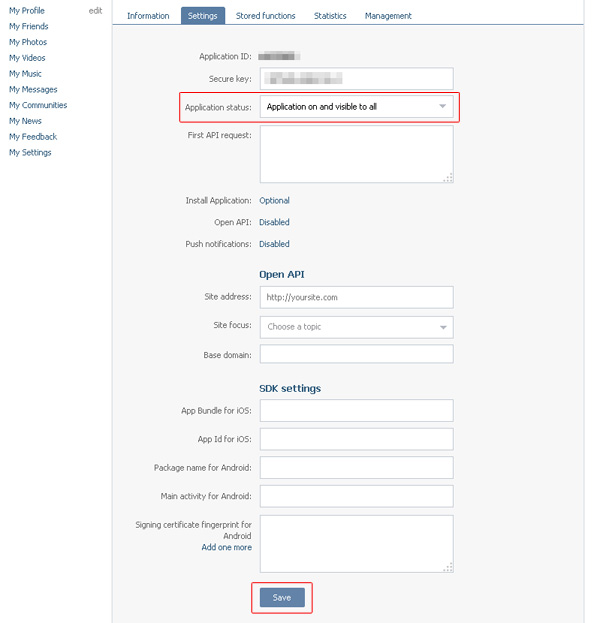 You've finished creating the VKontakte Application.
Copy the 'Application ID' and 'Secure key',
then return to your wordpress admin page and configure an account for VKontakte in MicroblogPoster's configuration area.
Once saved, follow the link provided by MicroblogPoster to authorize your account.
The authorization will end up on this page.
http://api.vk.com/blank.html#access_token=4dd1a...

Please copy the access token you have in address bar.
In the MicroblogPoster's configuration area, click 'Edit' for the vkontakte account you created previously.


Paste the access token in the bottom, click 'Save'.
Your account is ready to auto post!